The largest dataset for decision support
---
Decrease risk by managing historical data and displaying linear and trend charts.
Up to five levels of data depth.
---
Explore data at different levels: Spain, provinces, municipalities and districts, and census tract.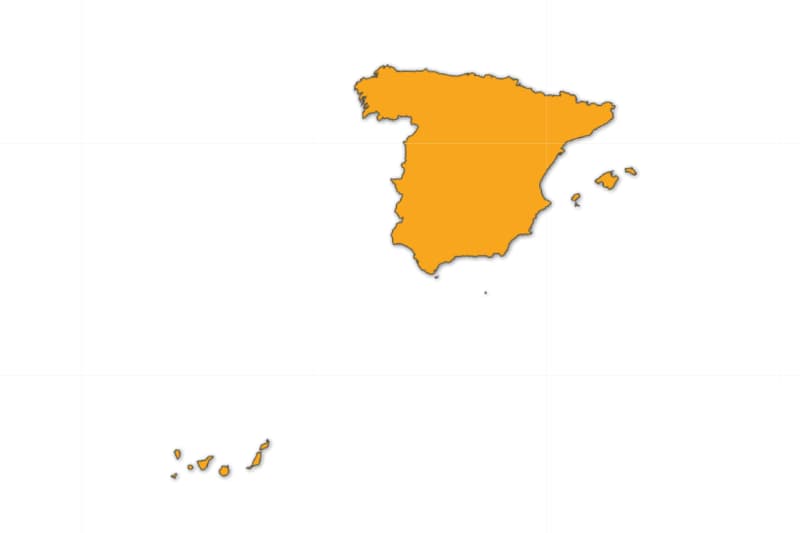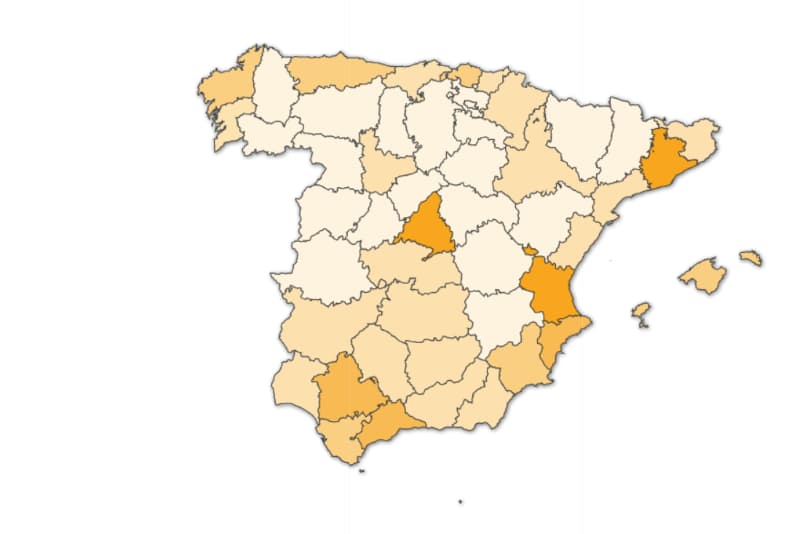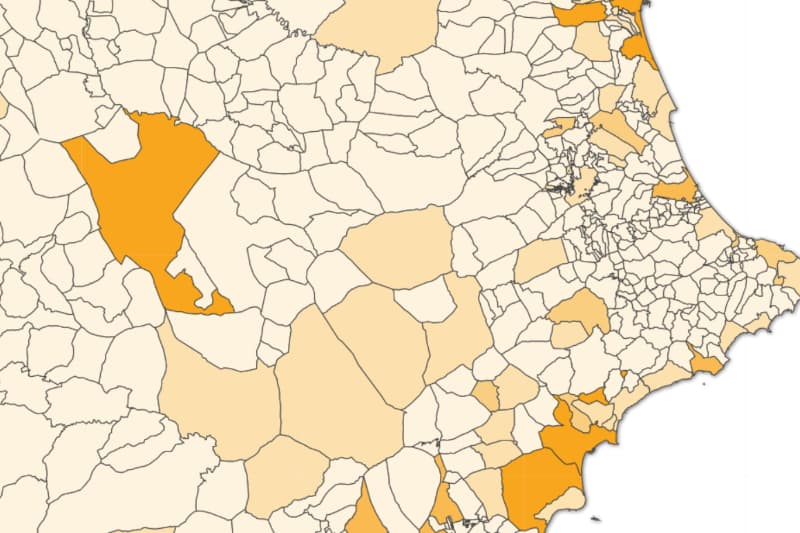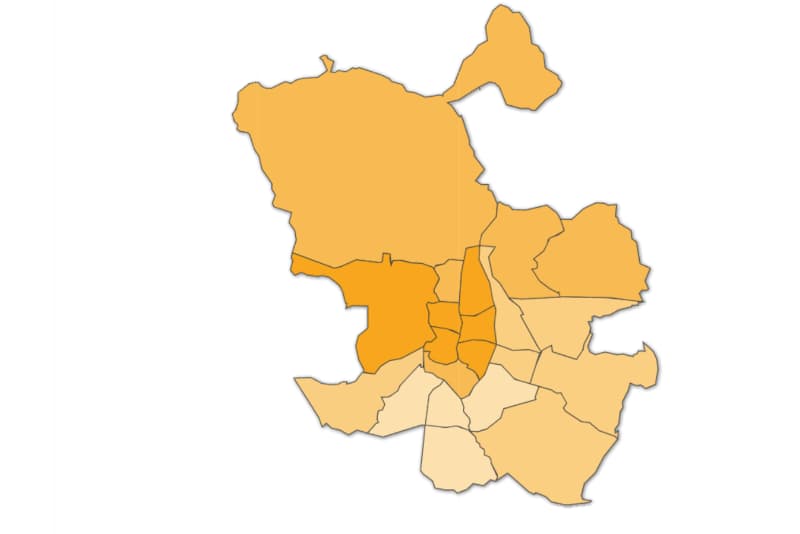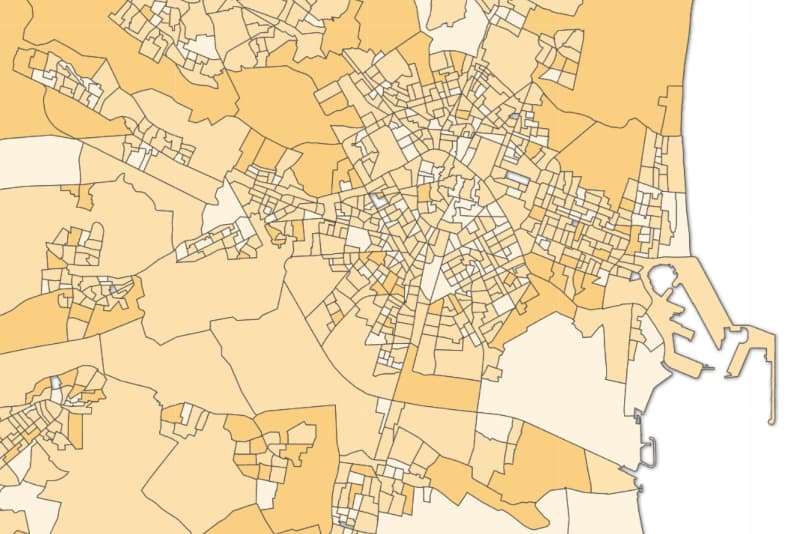 Multiple data sources in one place
---
We have standardised data from different sources to show them all on one map.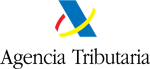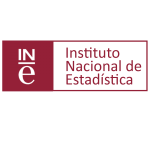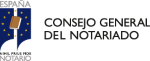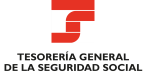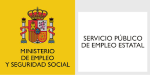 Start now to explore the entire dataset
All data is up to date
---
Go to data